About Us
GGLegacy Maine Coon Cattery is a small hobby cattery owned by Gisele, and assisted by Gisele's son Leo. Our cattery was started because of our love for the Maine Coon breed and cats in general. After many years of fostering motherless household kittens for an animal rescue shelter in Connecticut, Gisele made the decision to switch to pure breed cats. Since that time we have learned so much more about the Maine Coon breed, and couldn't be happier with the decision!
We would also like to point out that if you click on one of our Maine Coon cat's names you will be linked directly to their pedigree. We have gone back four generations for now. We maintain our own pedigree database for our breeding cats, it takes a bit more work but allows us to get the pedigrees in a website friendly manner more quickly. We hope you find this helpful.
We are currently showing and are a registered Maine Coon cattery in TICA, CFA, and CFF. We show in the various associations thoughout the New England region. Our show schedule is typically posted on our facebook page . Feel free to come support us and these three great cat associations!
We test our breeding Maine Coon cats for hypertrophic cardiomyopathy (HCM) with both DNA and echocardiograms. All of our Maine Coon cats are FIV/FELV negative and are vaccinated yearly. Our Maine Coon kittens are vet checked before they leave our home to ensure their health at the time of pick-up. It is our goal to provide healthy feline companions who bring joy to their human companions for a very long time in their forever homes.
We raise our Maine Coon kittens underfoot so they are ready for a home environment in their forever homes. Take a look at our available Maine Coon kittens or adults and contact us to find your feline companion today!
---
What's interesting about Maine Coon cats
---
Biggest Domestic Cat
Maine Coons are the largest domestic cat breed. They're big boned and muscular, with males weighing up to 18 pounds. Maine Coons can be up to 40 inches in length and come in 75 different color combinations. They're also called the American Longhair. More
---
The Only Show Cat Breed Originating in the US
As mentioned, the Maine Coon is thought to be the result of breeding between domestic shorthair cats and longhair cats that hitched a ride to America on European settlers' ships. Only the strongest and fittest could survive the harsh New England winters, and to this day Maine Coons are known as hearty working cats with excellent hunting skills. More
They're Ready for Winter
As Maine Coons adapted to life on the east coast, they have long, shaggy multi-layered fur and large paws that help them walk on the snow. They also have furry ears (some with tufts) and bushy tails, which they can actually wrap around their body for extra warmth.More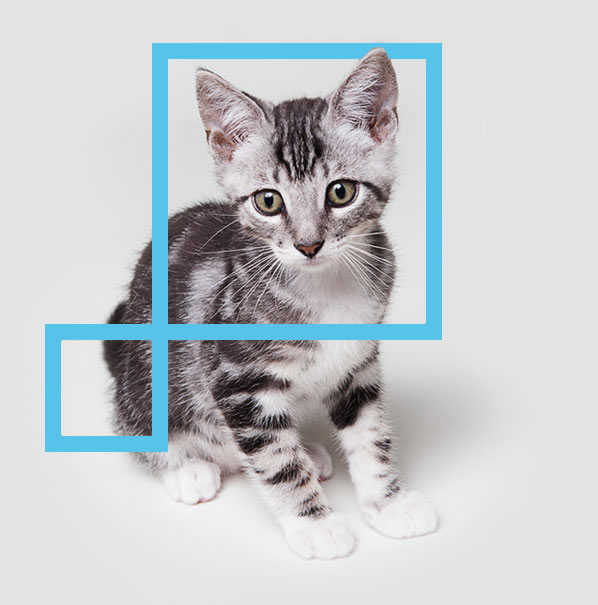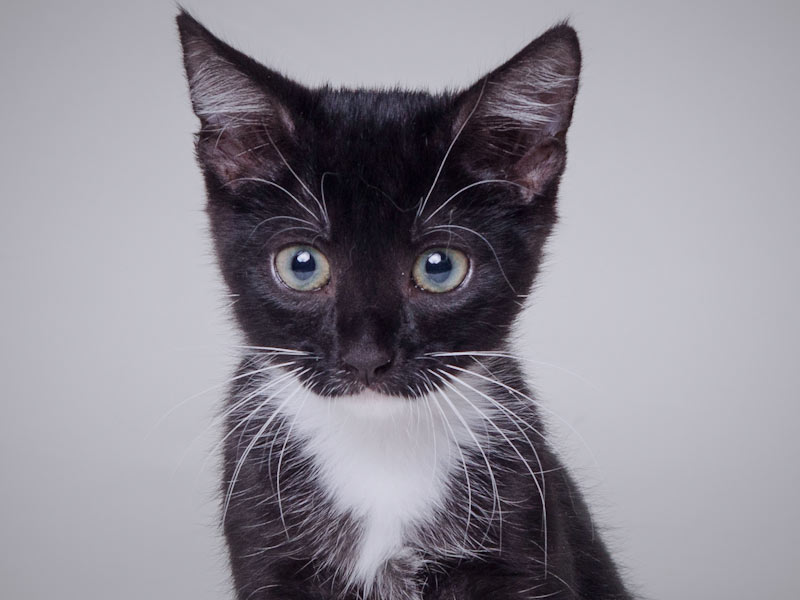 ---
What's interesting about the "Dogs of the Cat World"
---
They Chirp and Trill
Maine Coons don't typically "meow;" they chirp and trill (a mixture of a meow and a purr). Cats may chirp when they spot prey and a trill is often an expression of happiness.More
---
They Like Water
Most Maine Coons enjoy the water. They have water-resistant fur and can be quite efficient swimmers.More
Coon's Cats
Another theory for how Maine Coons got their name is that they are descendants of seafaring cats belonging to British Captain Charles Coon, who sailed off of New England in the 1800s. The cats were said to be called "Coon's cats." More
Most Recent Updates

---
We animals