Princess and TC's litter!
January 19, 2019
Princess and TC litter born 12/31/18
February 28, 2019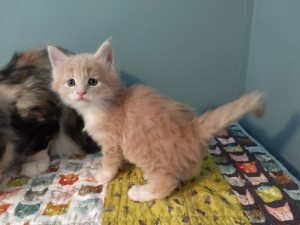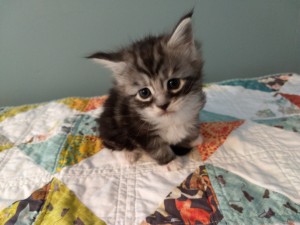 Our current kitten price is $1700. for a pet kitten.   A deposit of $200. places you on our wait list.  People choose in the order we receive the deposits.  Kittens go to their forever homes at 12 weeks of age.