Future Kittens/Available Kittens!
May 17, 2020

TICA RW GCH Carolinameows StarAngel Of GGLegacy
February 21, 2021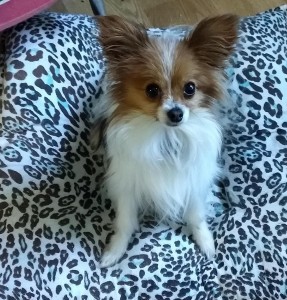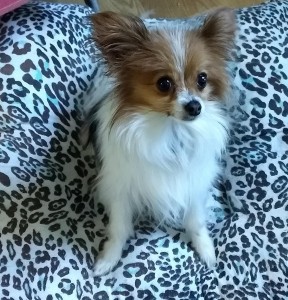 Prince is part of our team at GGLegacy!  He helps get our kittens "dog ready" before they leave for their forever homes.  Our kittens are loved by Prince, and learn to play and share a bed even!